Who We Are
We are a creative agency based in Wollongong that work with like-minded people, push boundaries in the digital world, and deliver valuable results tailored to each client.
We have developed a strategy that can be moulded to suit your specific needs. Depending on your business' capacity and size, we can utilise various levels of our proven-to-work system so that you can grow comfortably with us. As your business grows, we can then widen our approach to suit your business' level of growth. In this way, we can tailor our efforts specifically to your situation.
Working closely with you, we harness the power of digital platforms, using them as a stage to announce you, your brand, and your product or service.
It is the success of our clients that is the driving force for us.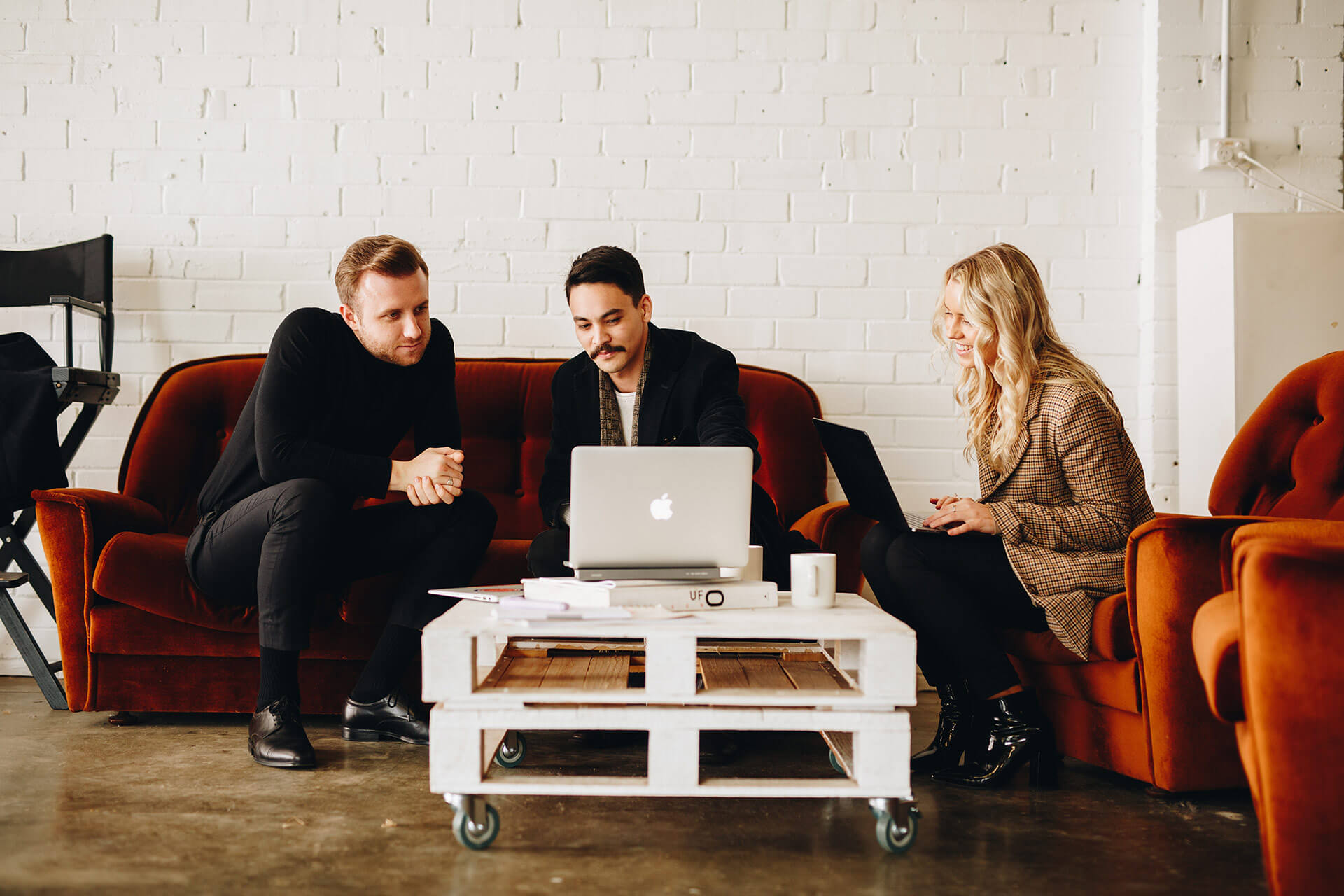 Our Team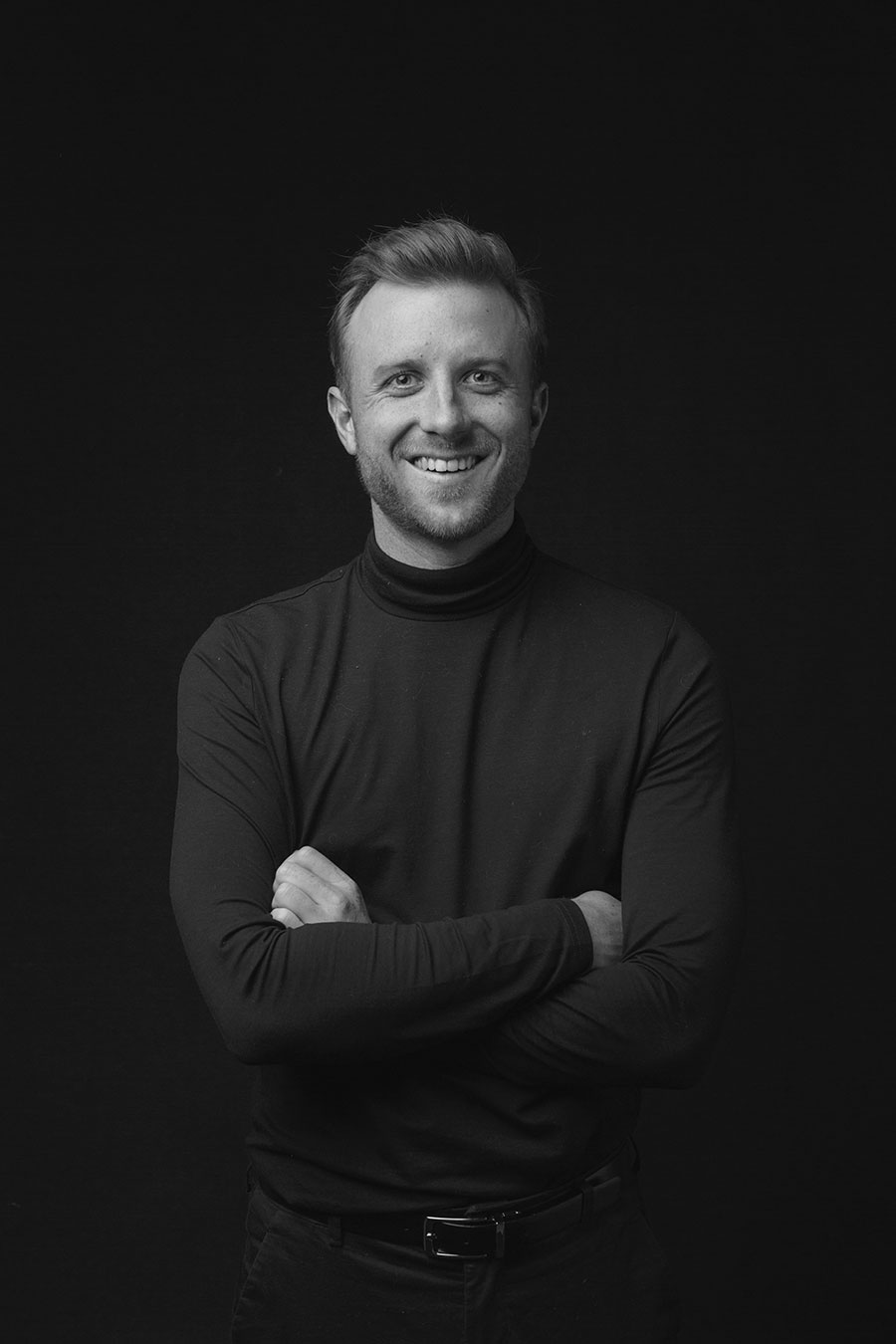 Trent Elliott
Marketing Director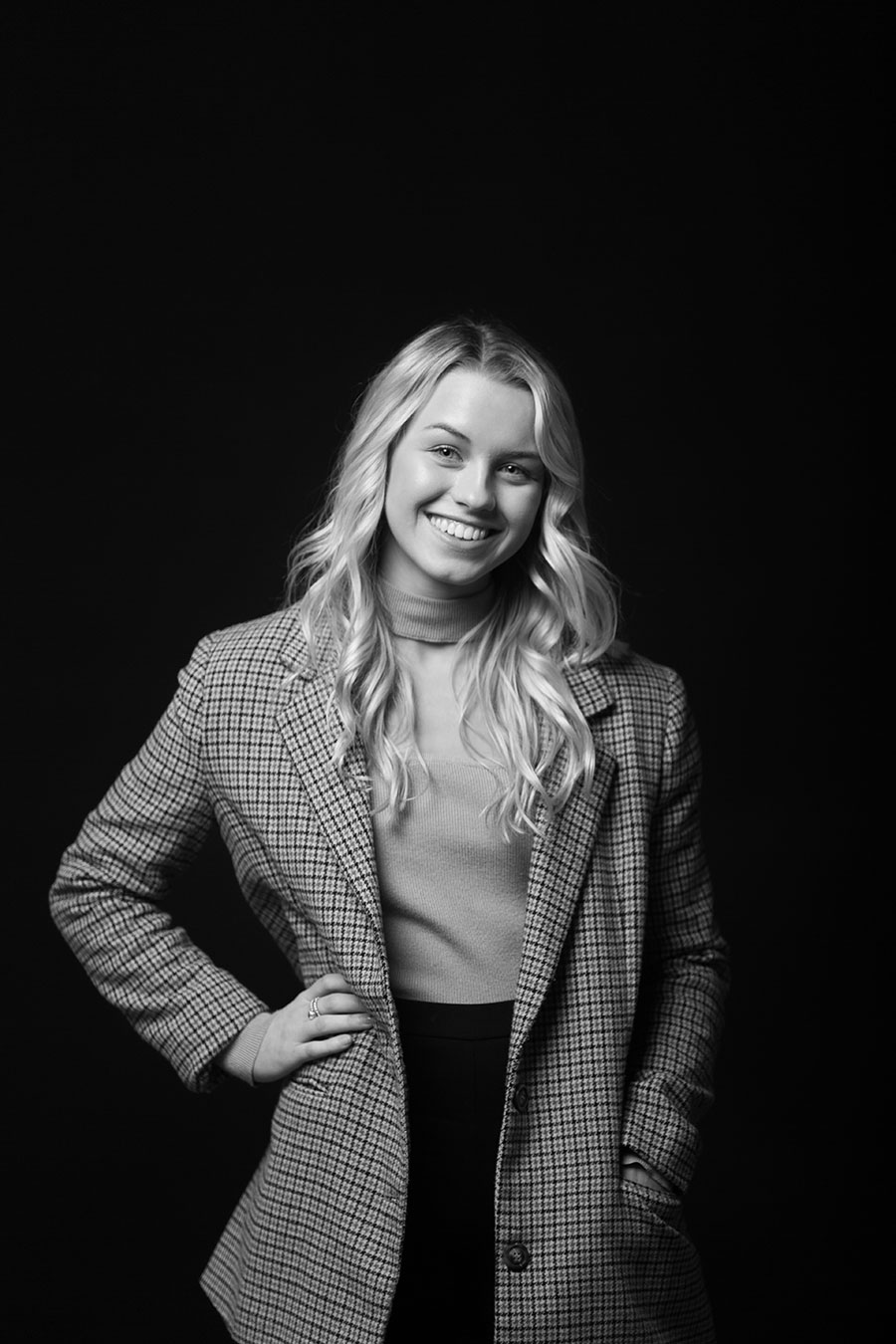 Ashlan Waldock
Marketing Coordinator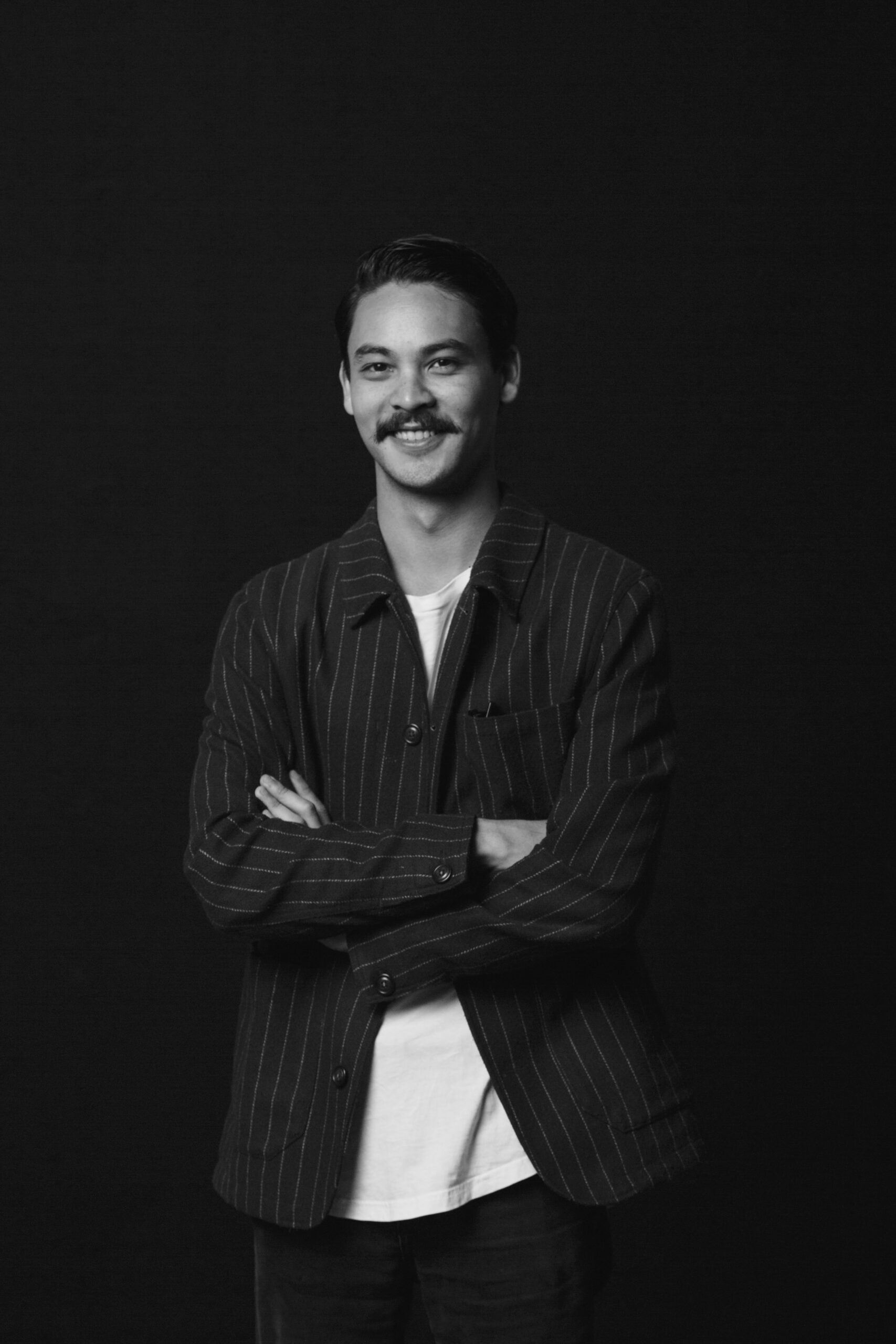 Lee Taylor
Lead Designer​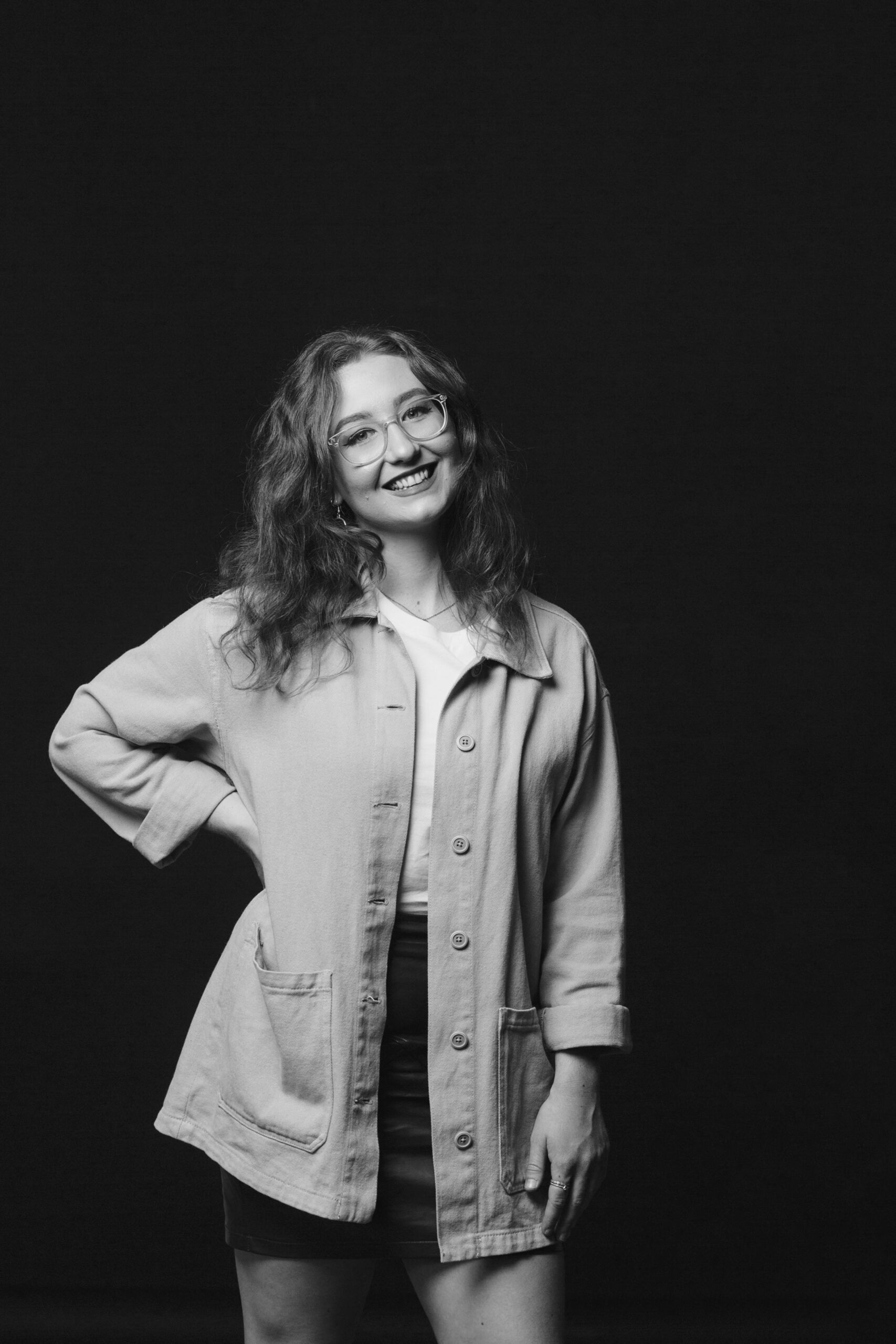 Miranda Tom
Graphic Designer & Content Creator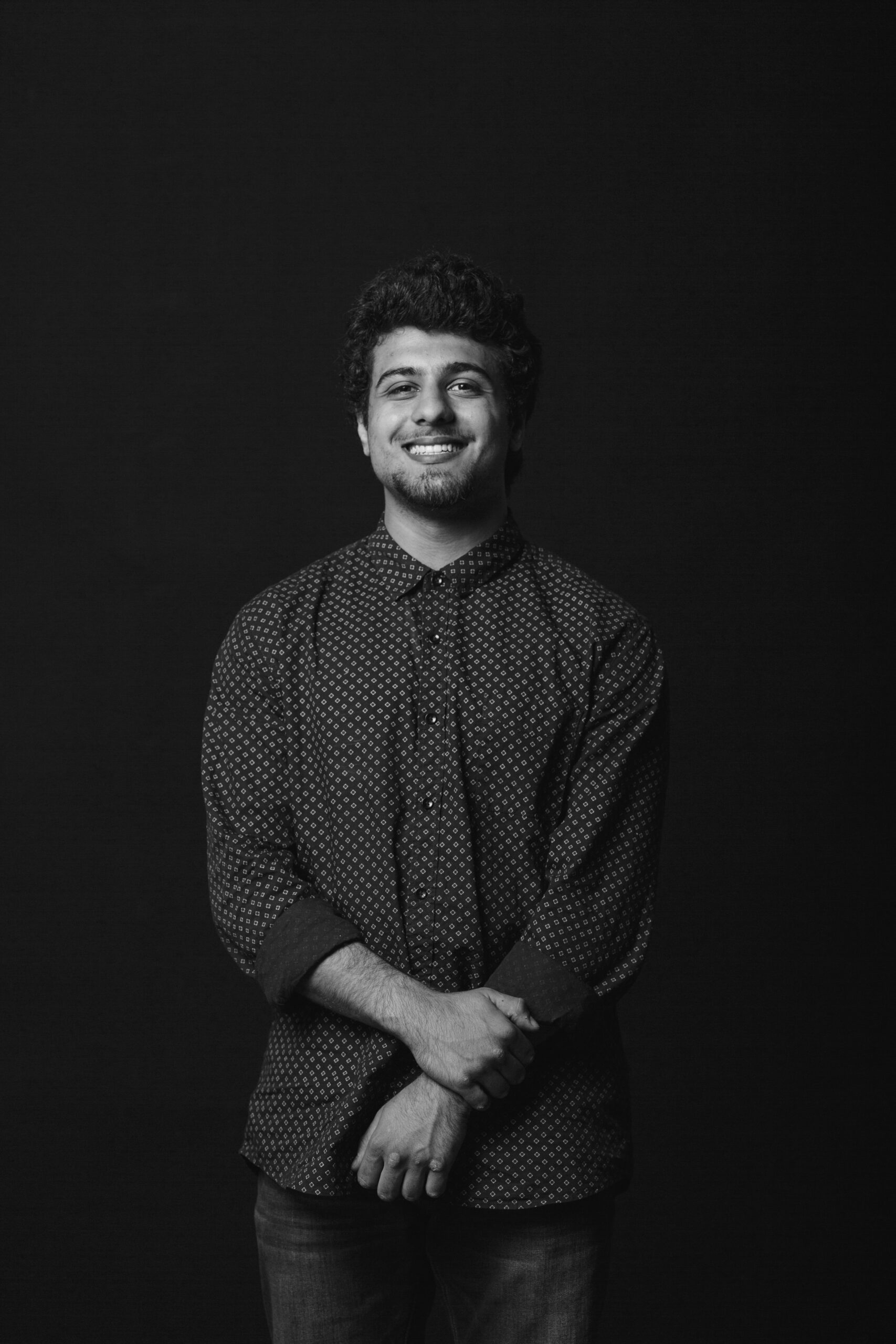 Luca Troise
Data Specialist