We are your digital
marketing partner
– It's your success
that drives us.
Unknown Group have developed a strategy that can be tailored to suit the client's current business capacity, and then widened to grow with our clients' needs and expectations. Working closely with you, we harness the power of digital platforms, using them as a stage to announce you, your brand and your product or service.
Free Facebook Guide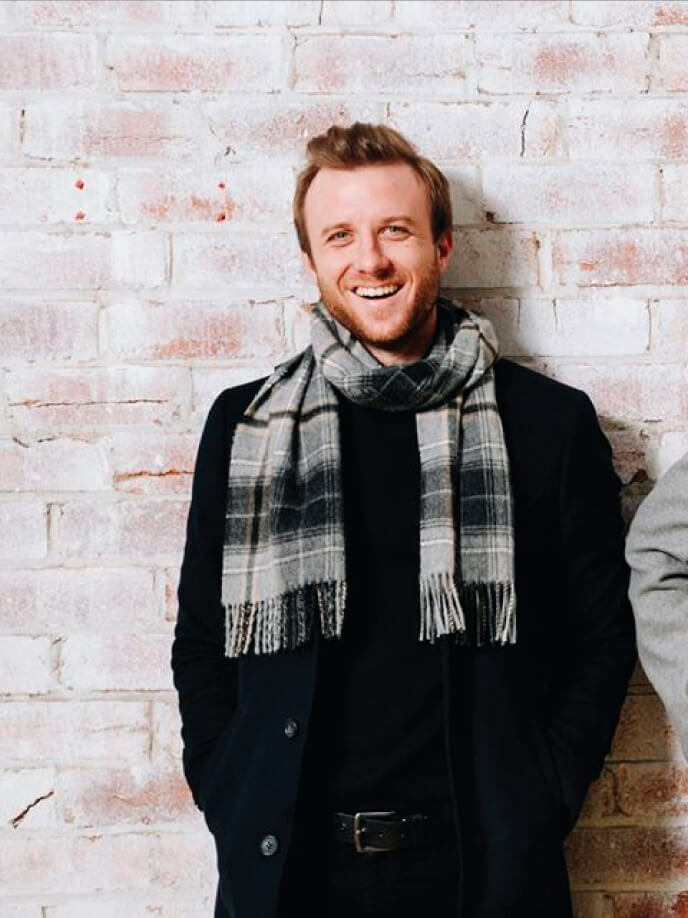 We believe our marketing agency is continually surpassing what's expected and providing results to our clients, but just don't take our word for it.
Attract more prospects
Convert more leads
Close more sales
Don't take our word for it..
Take theirs...
Da Orlando's Pizzeria
All five of the special events at our restaurant that Unknown Group have helped us with in the past 12 months have booked out! The most recent of these events helped us raise over $12000 for the RFS! When it comes to design work, photography, and online marketing, Unknown Group are the best we have worked with!
- Rennie Pillay (Owner)
Black Diamond Boxing
We worked with Unknown Group in the lead up to our previous two events and saw an increase of over 40% in ticket sales.
Their marketing assistance and development of great online content, Unknown Group have also greatly increased our gym membership sign ups!"
- Stephen Psaras (Owner)
Vita Music Group
We've had an ongoing working relationship with Unknown Group across our roster of touring artists for the past several years. Trent and Team have empowered us to improve our social media marketing reached significantly across a range of tours and shows nationally. Specifically, their remarketing strategies have assisted us in selling out multiple shows across Australia with our clients.
- Guven Yilmaz (Director)
People We've
worked with