We are your digital
marketing partner
– It's your success
that drives us.
Unknown Group is a creative agency based in Wollongong that works with like-minded people, pushes boundaries in the digital world, and delivers valuable results tailored to each client.
Unknown Group have developed a strategy that can be tailored to suit the client's current business capacity and then widened to grow with our clients' needs and expectations. Working closely with you, we harness the power of digital platforms, using them as a stage to announce you, your brand, and your product or service.
It's the success of our clients that is the driving the force of our team.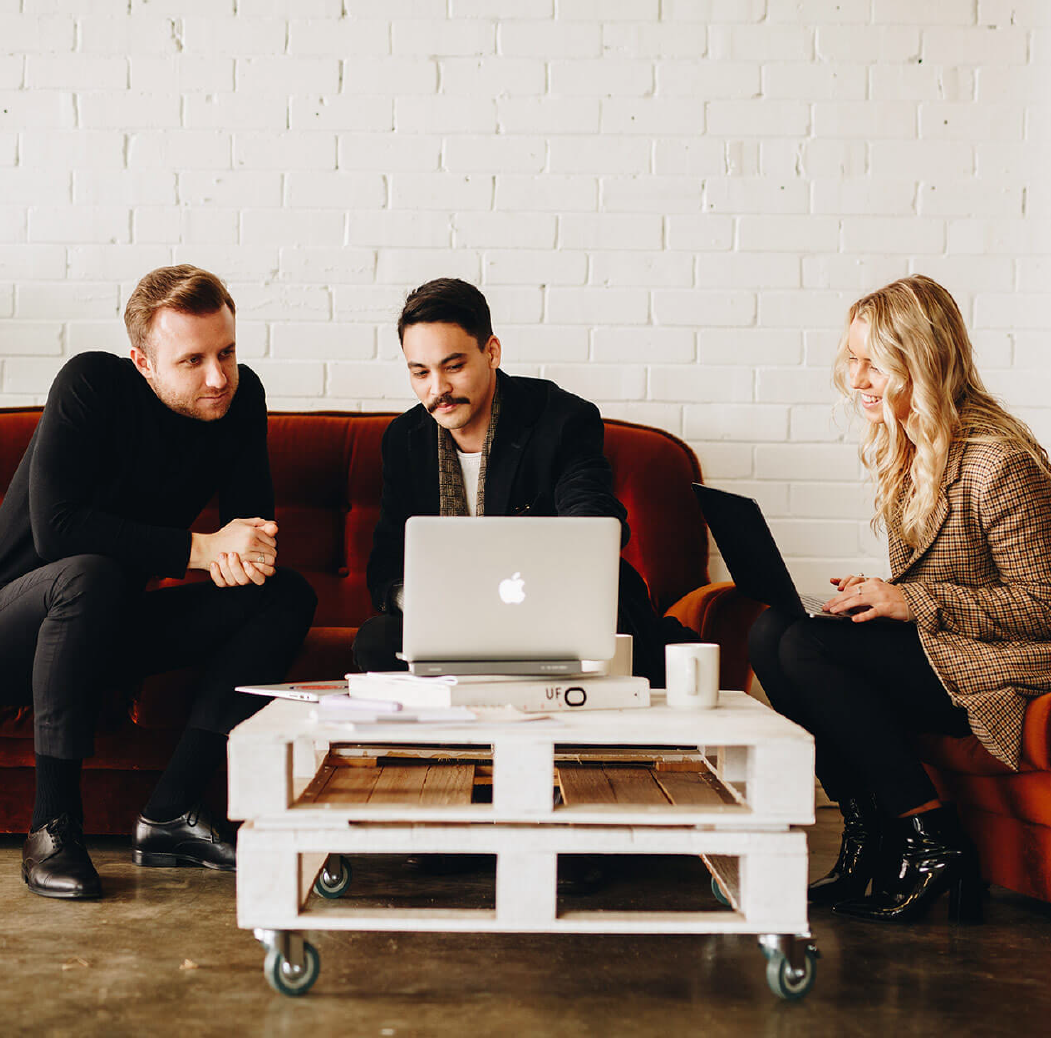 We believe our marketing agency is continually surpassing what's expected and providing results to our clients, but just don't take our word for it.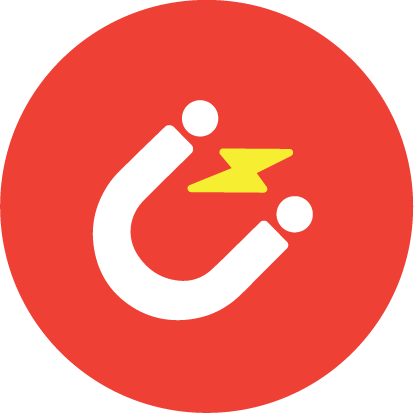 Attract more prospects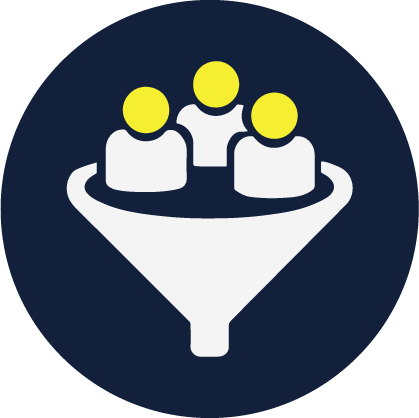 Convert more leads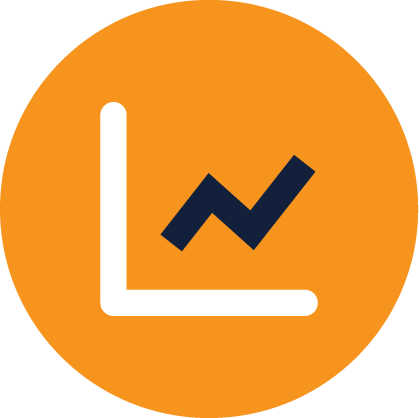 Close more sales
Social Insights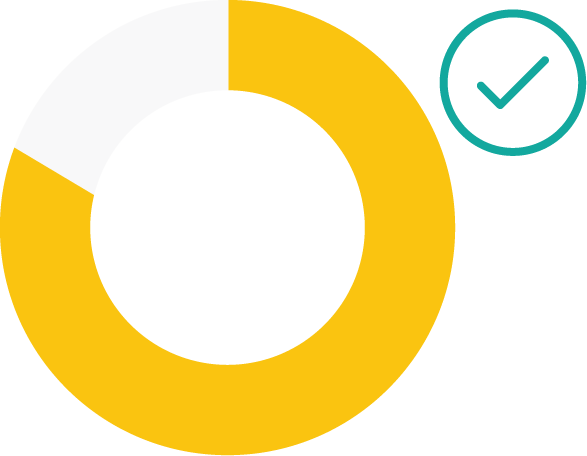 Of Consumers Trust Brands That Produce Custom Content Compared To Generic Content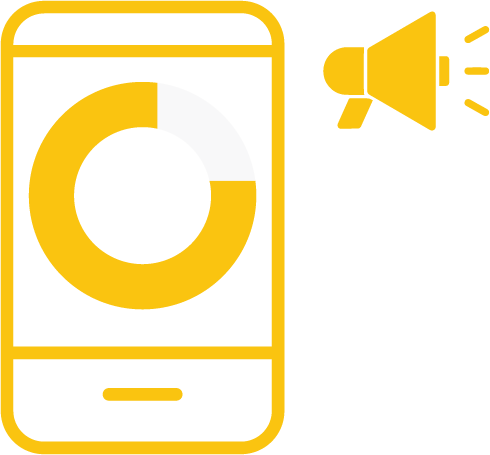 Of A Brand's Image Comes
From What They Say
And How They Say It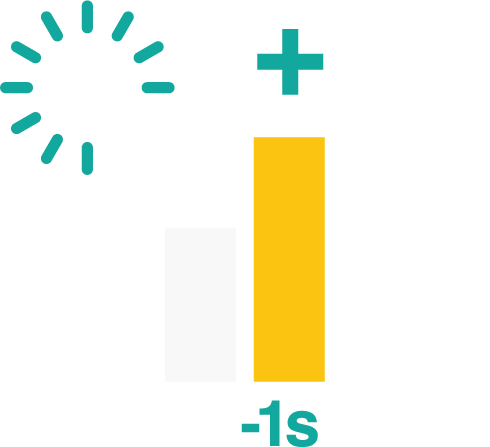 Conversion Increase When
1-second Improvement
In Page Load Time Is Created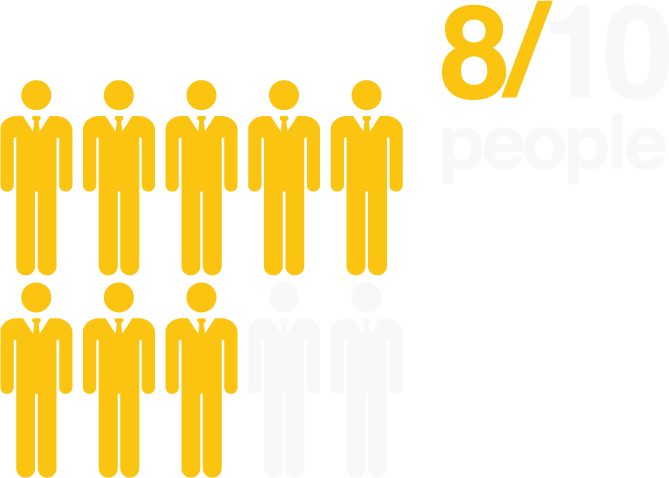 Use Social Media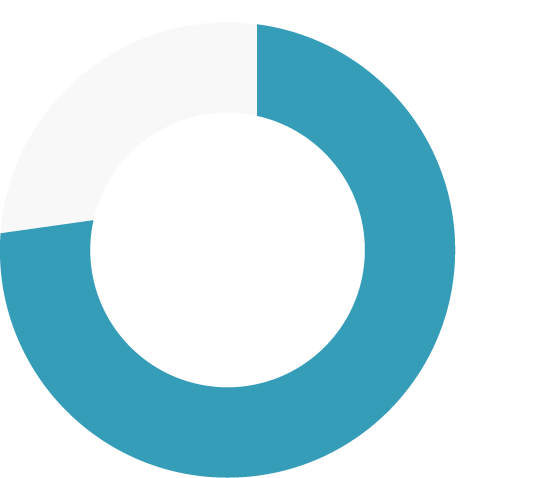 High Income Earners
Use Facebook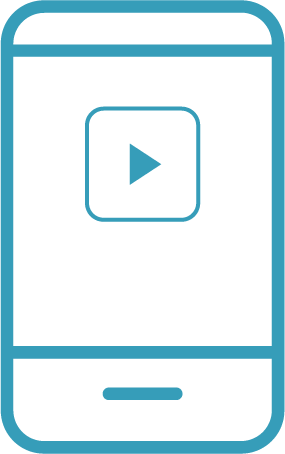 Increase On Engagement For
Video Posts Than Other Post Types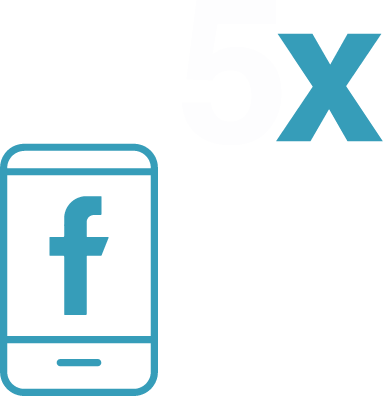 More Likely To Watch Fb Video
On Their Phone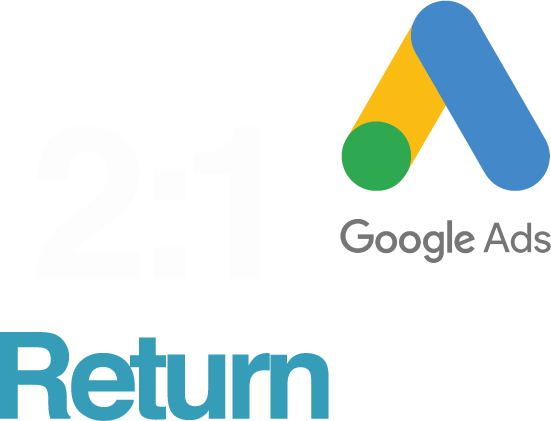 An average return of 2:1 is made
by Businesses using Google Ads
More from our clients
Da Orlando's Pizzeria
All of the special events at our restaurant that Unknown Group have helped us with in the past 12 months have booked out! The most recent of these events helped us raise over $12000 for the RFS! When it comes to design work, photography, and online marketing, Unknown Group are the best we have worked with!
- Rennie Pillay (Owner)
Wollongong Nightlife
Unknown Group, a family of creative experts that use data-driven digital marketing to grow business. Team work, innovation & cross-channel digital strategies have given us the ability to engage with our target audiences time & time again. Increase in ROI is important and is the key indicator in the years of working together.
- Lupco Ristov (Owner)
Black Diamond Boxing
We worked with Unknown Group in the lead up to our previous two events and saw an increase of over 40% in ticket sales.
Through their Facebook and Instagram ads and great online content, Unknown Group gave also greatly increased our gym membership sign ups!
- Stephen Psaras (Owner)
Vita Music Group
We've had an ongoing working relationship with Unknown Group across our roster of touring artists for the past several years. Trent and Team have empowered us to improve our social media marketing reached significantly across a range of tours and shows nationally. Specifically, their remarketing strategies have assisted us in selling out multiple shows across Australia with our clients.
- Guven Yilmaz (Director)
The Secret Fox Education
Unknown group has great communication and they're always checking in. They're always there for any questions and support and they go above and beyond for their clients! Through their advertising, we've seen an increase in brand awareness, memberships, and conversions Australia wide!
- Mia De Vries (Owner)
WHK Commercial Property
WHK Commercial Property came on board with the Unknown Group at a time of growth and transition for our agency; our goal was to increase awareness of the company, grow our audience, increase our levels of enquiry and generate new leads. We are very happy to report that they achieved all of these things over just a few short months, through complex social media marketing strategies that have helped us to keep ahead of our competitors.
- Jessica Lendich (HR & Marketing Manager)
Yours & Owls
Unknown Group understands us as the client well as well as the customers themselves and how we want to interact with them. This insight has allowed them to creatively tailor a campaign for us that we're comfortable with presenting to the public from a brand perspective and providing financially effective from a ROI perspective at the same time.
- Ben Tillman (Founding Director and Owner)
People We've worked with